Our staff at the Department of Christian Philosophy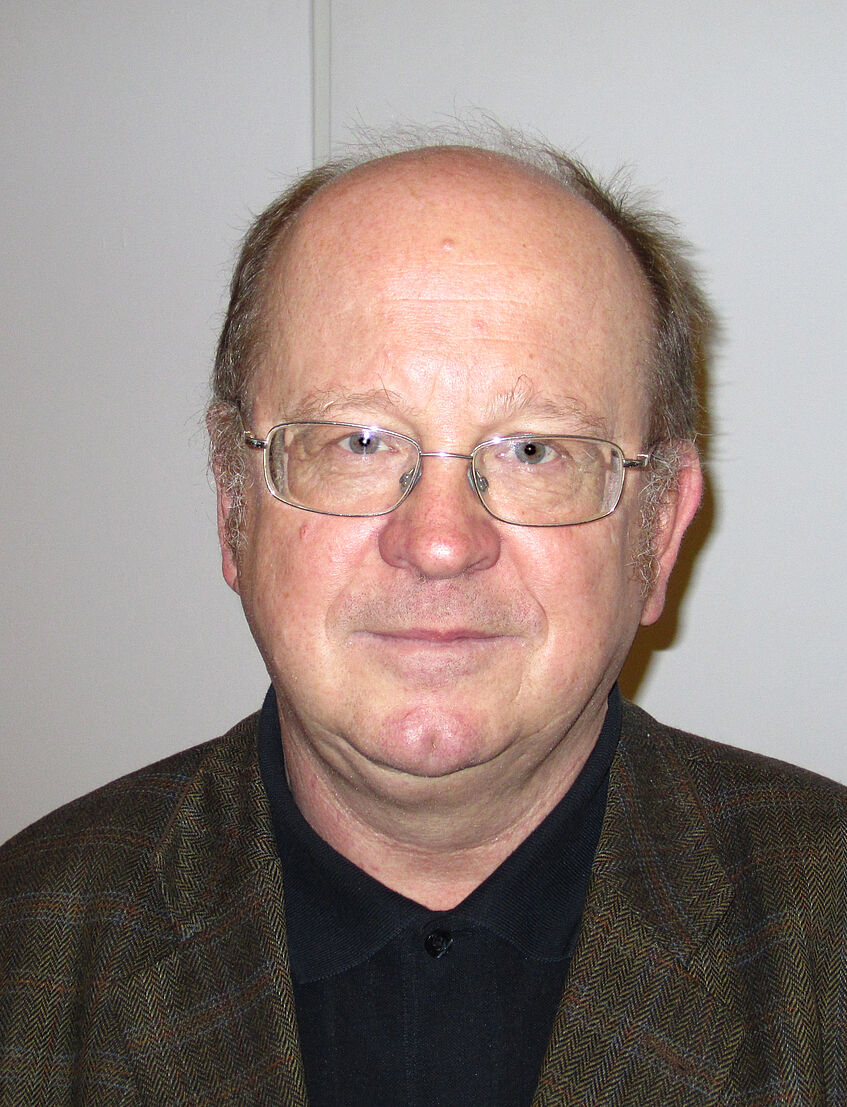 Deputy head of department from 01.10.2016.
Retired from 01.10.2018.
Lecturer Mag. Dr. Michael Hofer (2018S)
Teaching assignment for "Basic Course" and "Advanced Course Philosophical Theology" in summer term 2017 and summer term 2018.

E-Mail: m.hofer@univie.ac.at
No workplace at university of Vienna, no regular office hours.
Michael Hofer is university professor at the department of Theoretical Philosophy at the Faculty of Theology of "Katholische Privat-Universität (KU) Linz".
Lecturer ao. Univ.-Prof. Dr. Branko Klun (2019S)
Teaching assignment for "Classical Writers of Philosophy of Religion".
Branko.Klun@teof.uni-lj.si
Universität Laibach.
Lecturer Dr. Robert König (2018W)
Teaching assignment for "Ancient Philosophy" and "Medieval Philosophy".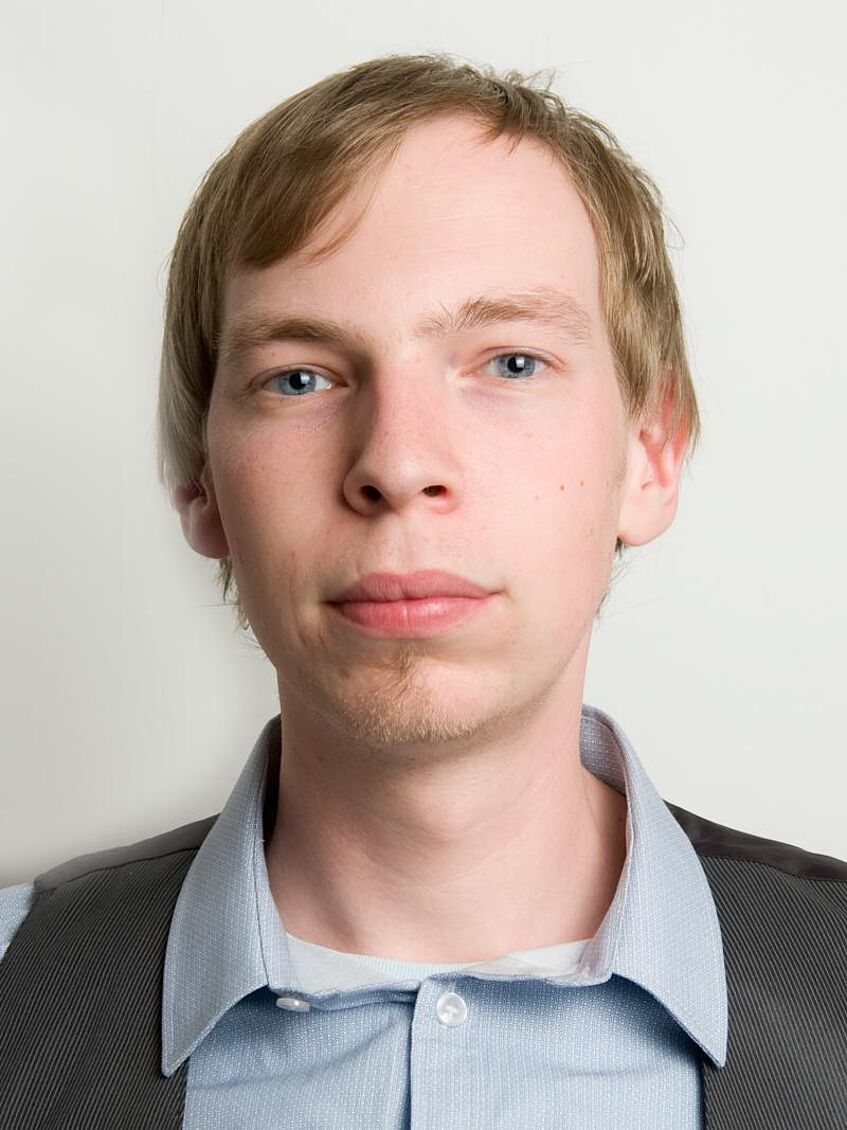 former assistant: MMMag. Dr. Christopher MEILLER, Bakk.
University Assistant "post doc" (March 1st, 2011 - February 28th, 2017).
Teaching assignment for "Hermeneutics, Epistemology, Philosophy of Science" in summer semester 2018.
E-Mail: christopher.meiller@univie.ac.at
For general requests, please contact agnes.leyrer@univie.ac.at
former Univ.-Ass. Lecturer Dr. Markus Riedenauer
"Universitäts-Assistent post doc" from 17-07-2017 until 31-05-2018, before: regular teaching assignments for "Medieval Philosophy".
Markus Riedenauer is now Professor for "Fundamental Philosophical Questions of Theology" at the Catholic University Eichstätt-Ingolstadt.

E-Mail: markus.riedenauer@univie.ac.at


Student assistants
SS 2019: Stefan Witek
WS 2018/19: Stefan Witek
SS 2015: Stephan Frass
SS 2014 + WS 2014/15: Stephan Frass
WS 2012/13 + SS 2013: Simone Pesendorfer
WS 2011/12: Simone Pesendorfer
SS 2010: Simone Pesendorfer
WS 2009/10:
- Linda Kreuzer
- Veronika Limberger
SS 2009: Christopher Meiller
Contact details
Department of Christian Philosophy
Faculty of Catholic Theology
University of Vienna
Schenkenstrasse 8-10, 5th floor
1010 Vienna
Austria
E-Mail administrative office (Ms. Agnes Leyrer): agnes.leyrer@univie.ac.at
Phone: 0043-1-4277-30701
5th floor, room 007

Regular office hours of the administration office during semester:
Tuesdays and Wednesdays 10-12 a.m., Thursdays 16-18 p.m. and by individual arrangement.
How to get here: take the accessible side-entrance on the left. On the 5th floor, take the entrance on the right.