Our staff at the Department of Christian Philosophy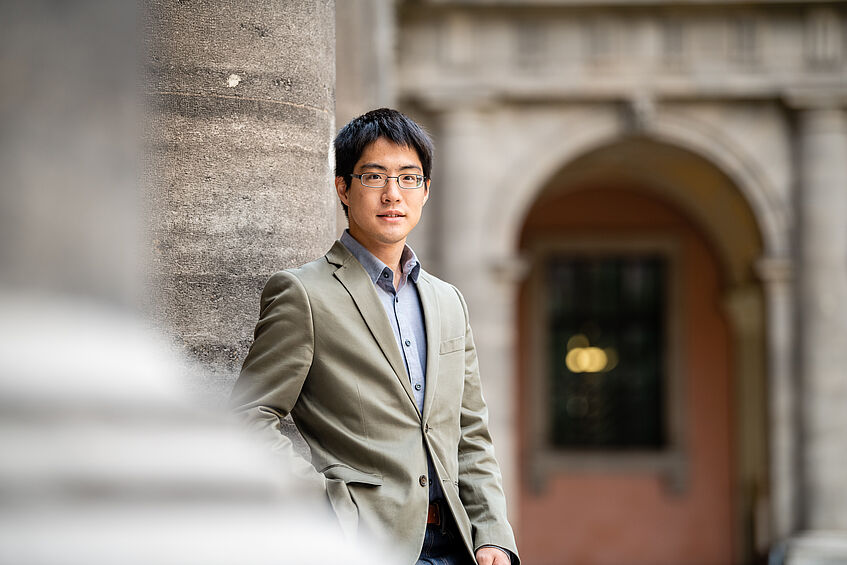 We are happy to welcome Kohki Totsuka at our department!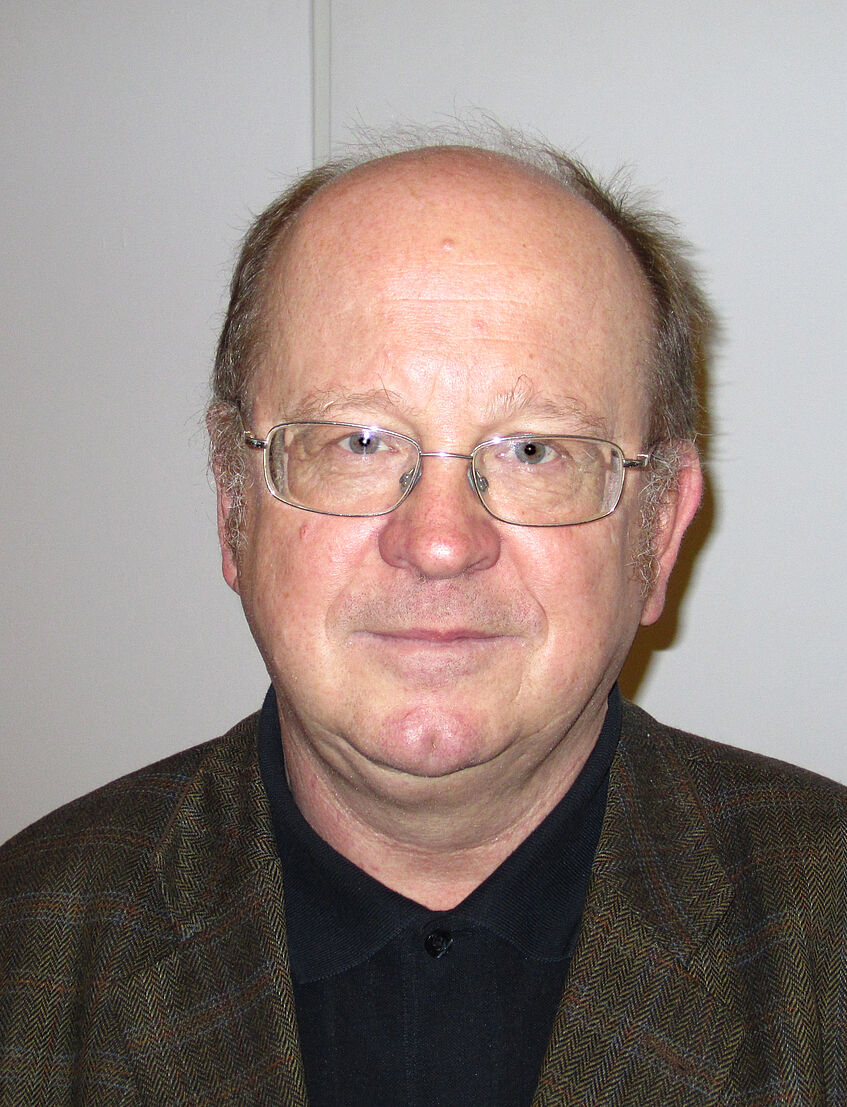 Deputy head of department from 01.10.2016.
Retired from 01.10.2018.
Student assistants
WS 2018 - WS 2019: Stefan Witek
SS 2015: Stephan Frass
SS 2014 + WS 2014/15: Stephan Frass
WS 2012/13 + SS 2013: Simone Pesendorfer
WS 2011/12: Simone Pesendorfer
SS 2010: Simone Pesendorfer
WS 2009/10:
- Linda Kreuzer
- Veronika Limberger
SS 2009: Christopher Meiller
Contact details
Department of Christian Philosophy
Faculty of Catholic Theology
University of Vienna
Schenkenstrasse 8-10, 5th floor
1010 Vienna
Austria
E-Mail administrative office (Ms. Agnes Leyrer): agnes.leyrer@univie.ac.at
Phone: 0043-1-4277-30701
5th floor, room 007

Regular office hours of the administration office during semester:
Tuesdays and Wednesdays 10-12 a.m., Thursdays 16-18 p.m. and by individual arrangement.
How to get here: take the accessible side-entrance on the left. On the 5th floor, take the entrance on the right.