Mag. Dr. Sandra Lehmann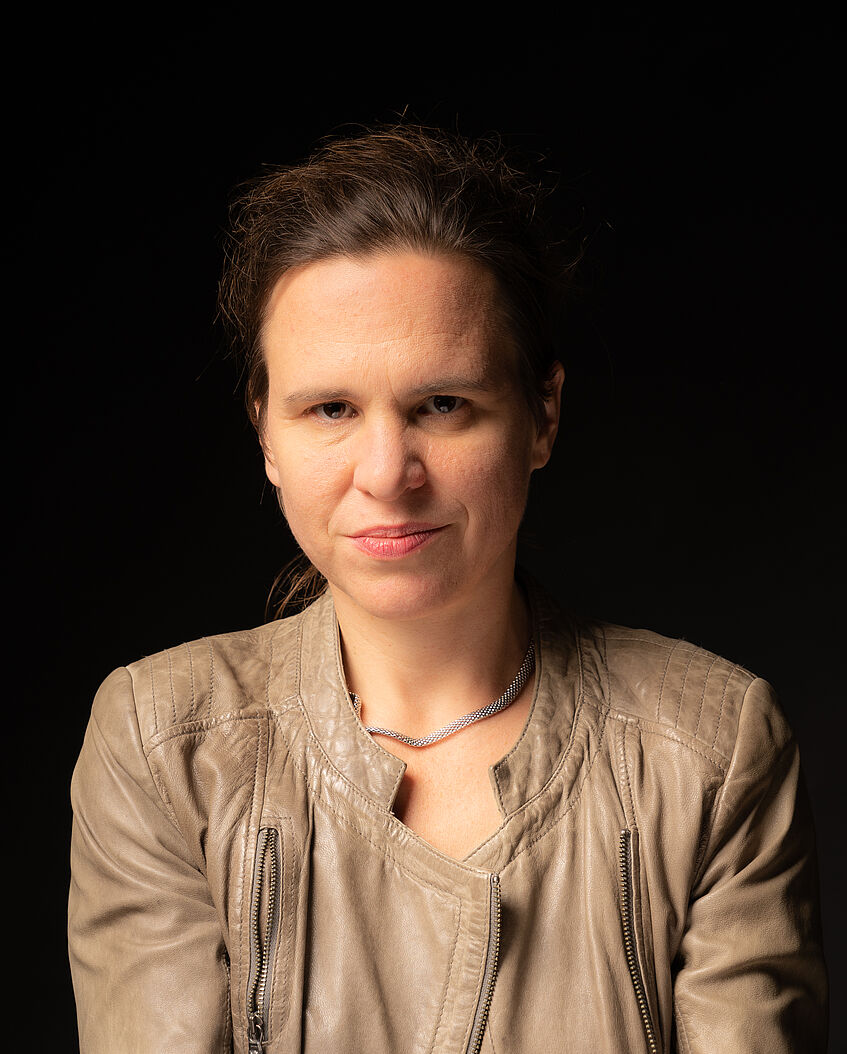 Mag. Dr. Sandra Lehmann
University Assistant post doc since March 1, 2020 (6 years),
research focus on European Philosophy of Religion (intercultural).
Deputy head of department since October 2020.
Department of Intercultural Philosophy of Religion
(former Christian Philosophy)
Faculty of Catholic Theology
University of Vienna
Schenkenstraße 8-10, room 1OG 2a,
1010 Vienna, Austria
E-Mail: sandra.lehmann@univie.ac.at
Telefon: 0043-1-4277-30705
More details to come.